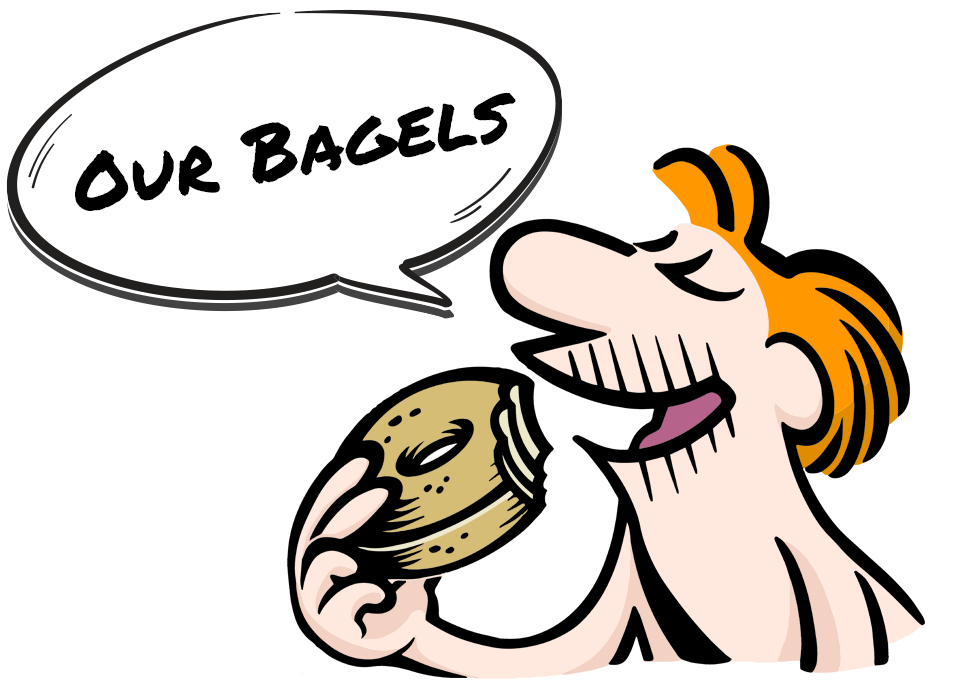 BC Bagels– is a Family Owned Small Business. We specialize in FRESH FAST FOOD. We make our dough on-site and bake our Bagels FRESH every day. Only the BEST for Our Customers, Our Family, Our Friends.
ExtraOrdinary Selection of Spreads On A Bagel
Butter, Margarine, Honey or Jelly
Plain, Plain Lite or Peanut Butter
Savory Flavored Cream Cheese
Quarter Pound
Plain $2.75
Flavored $4.00
Half Pound
Plain $5.50
Flavored $6.75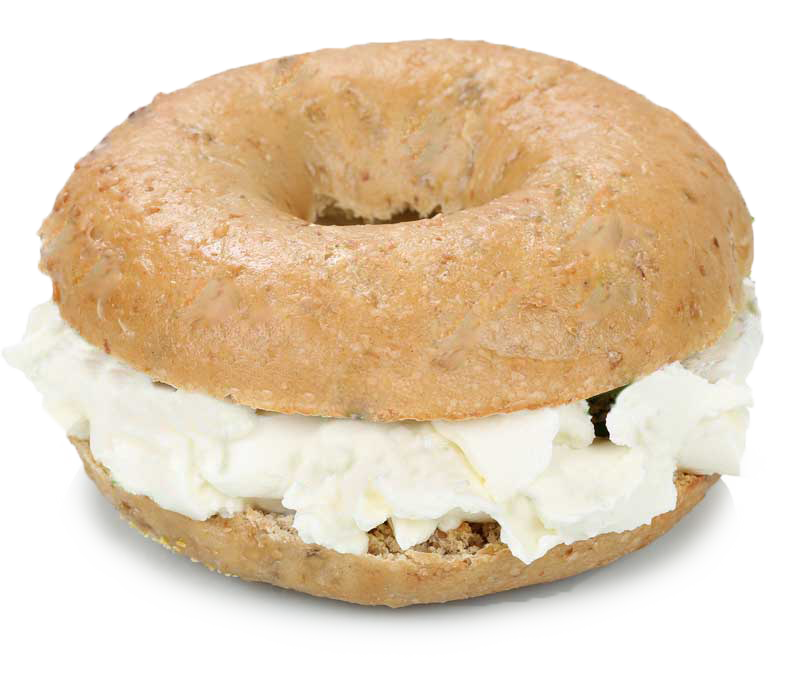 Prices do not include Sales Tax and are subject to change.
All Items are Made to Order – We appreciate your patience
Ask us about Appreciation and Condolence Gifts. Trays and Catering for Meetings or Special Occasions.
Delivery can be arranged based on minimum order amount with 24-hour notice.
Eat-In or Drive-Thru | Call Ahead Orders Welcome
Later in the day and you are craving breakfast?
Work the night shift and looking for lunch items in the morning?
We are here for you! We serve breakfast and lunch all day.
BC Bagel Shop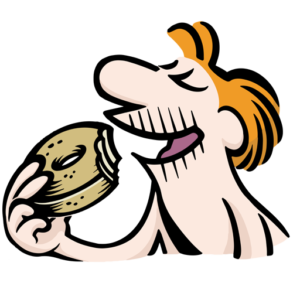 1435 Upper Front St. Ste. 1
Binghamton, NY 13901
607-235-7195