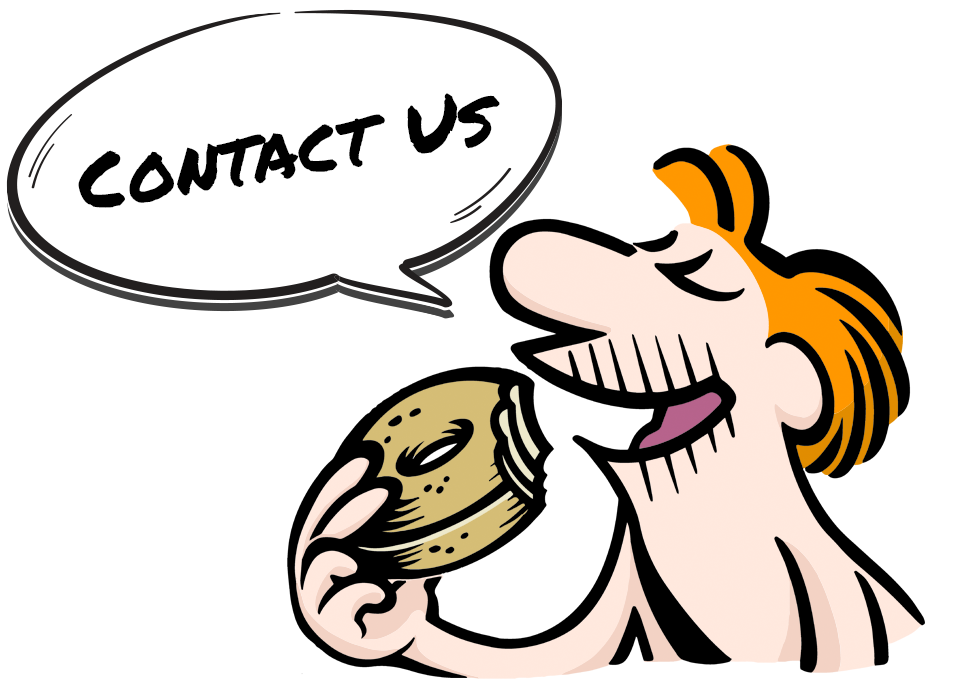 Have a Question or Comment?
Please use the form below and we will respond within 24 to 48 hours.
*Note: We do not take orders from the website. Call 607-235-7195 to place your order.
Please do not place orders through our contact form. If you would like to place an order please use grubhub or give us a call.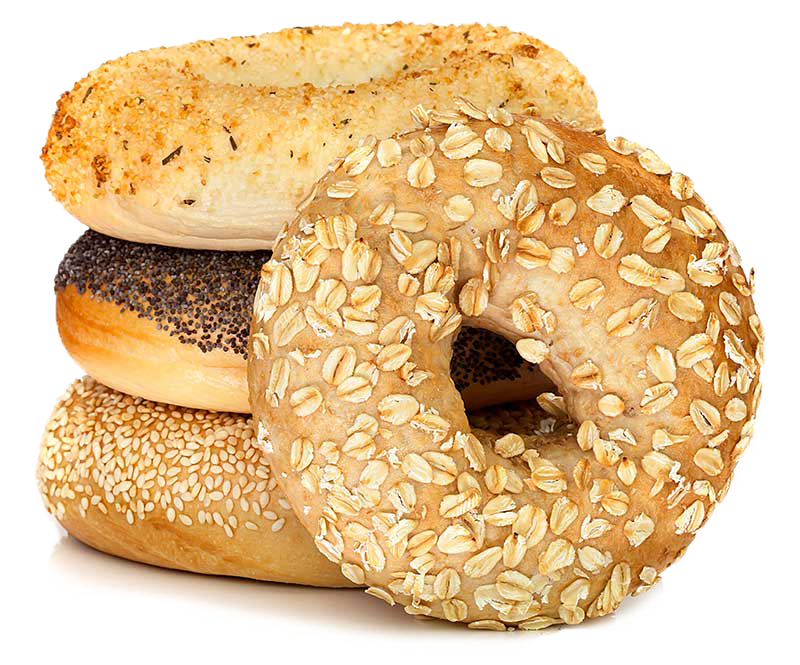 Eat-In or Drive-Thru | Call Ahead Orders Welcome
BC Bagel Shop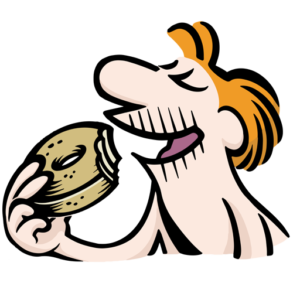 1435 Upper Front St. Ste. 1
Binghamton, NY 13901
607-235-7195