We Can't Wait For You To Stop In And See Us!
BC Bagels has been a family-owned small business for over 10 years. We started as a new career for Dad and turned into a family adventure which now includes Mom and Daughter and Son-in-law. The next Bagel Baking generation is also in development.
We love making our customers into friends and offering a warm welcoming place to enjoy great food and company or to just grab a FRESH FAST FOOD option.
2021 starts the next chapter for us and we are excited to change the name of our business to something that represents where we are from and what we do.  We love to call Broome County home and you know we love bagels.
BC Bagels the best place for you to grab a bagel, some breakfast, a sandwich, a coffee or a tasty treat.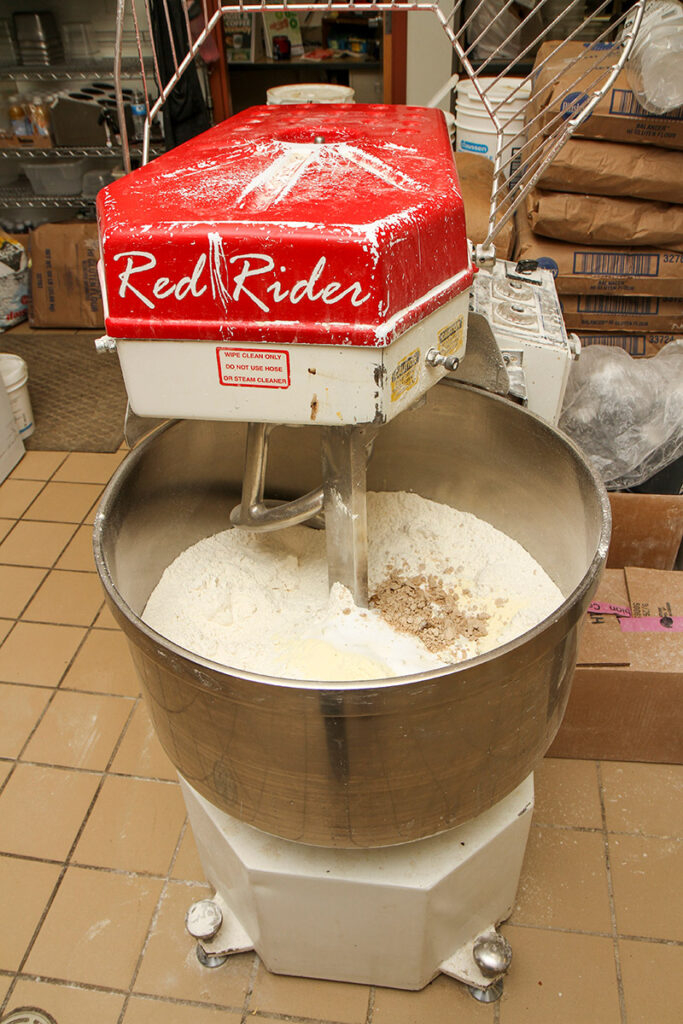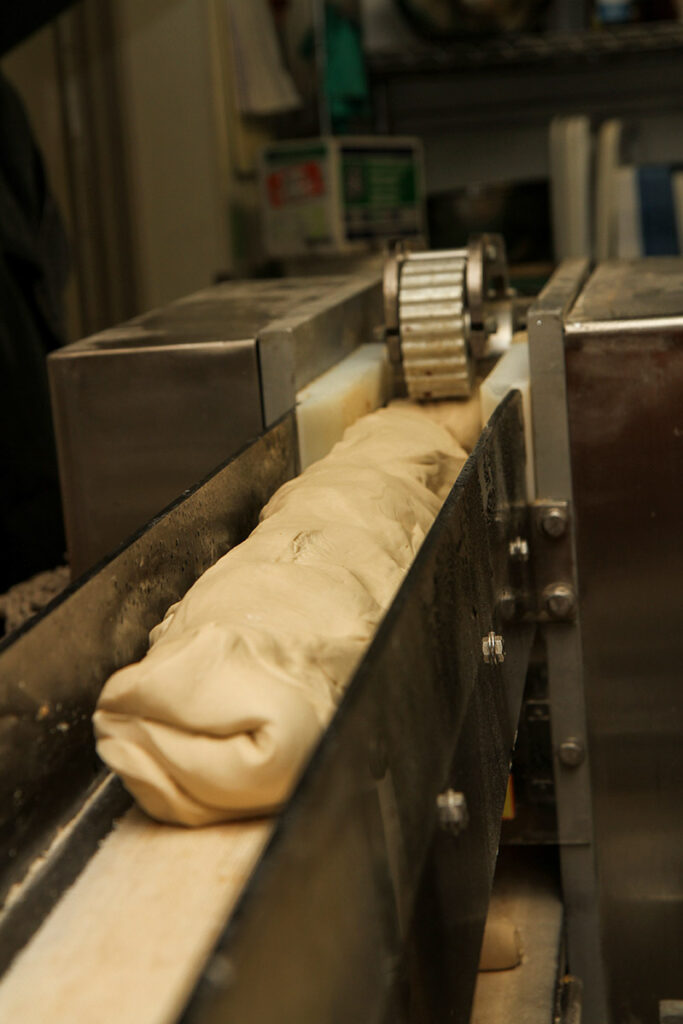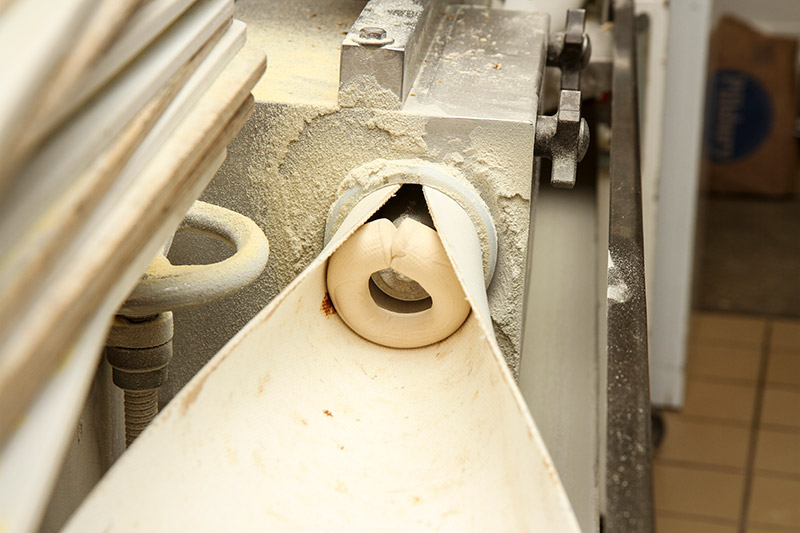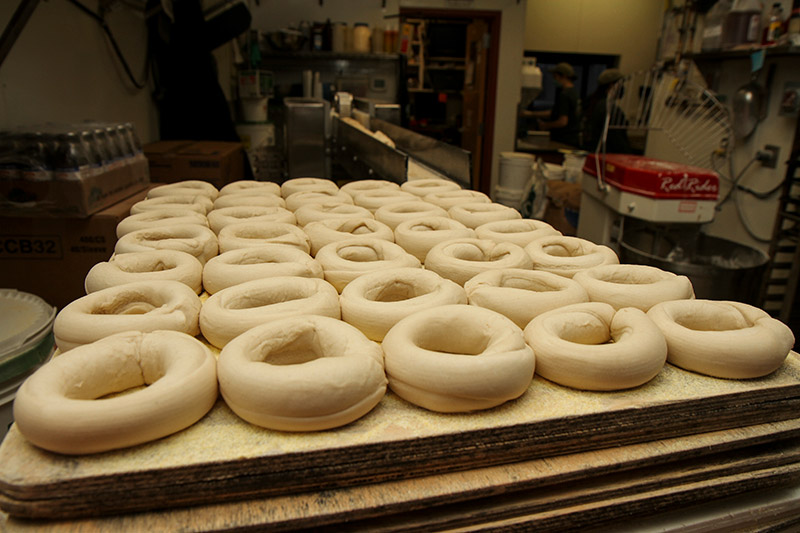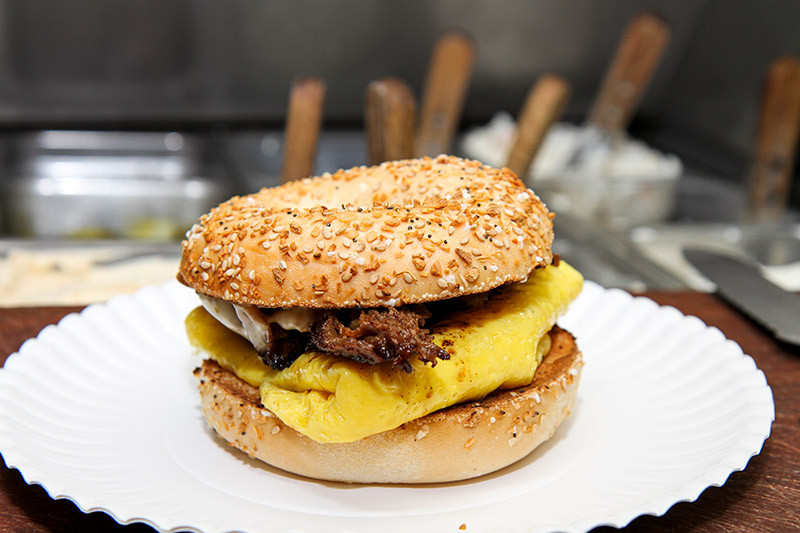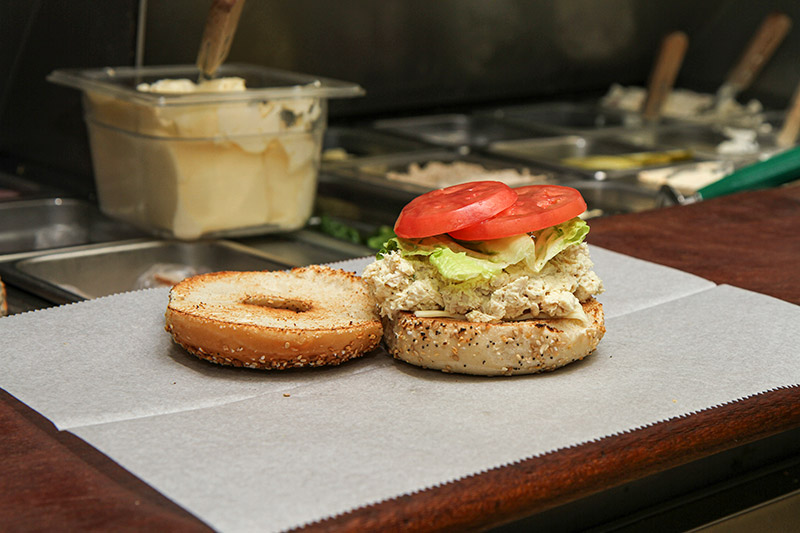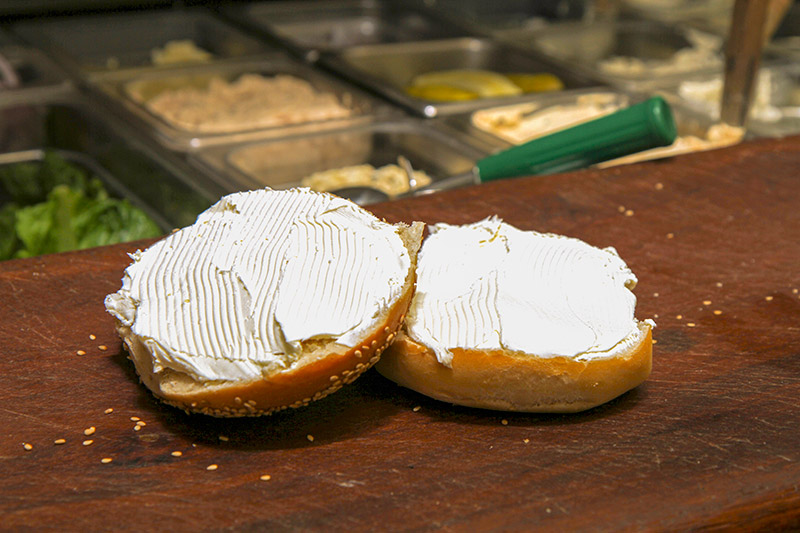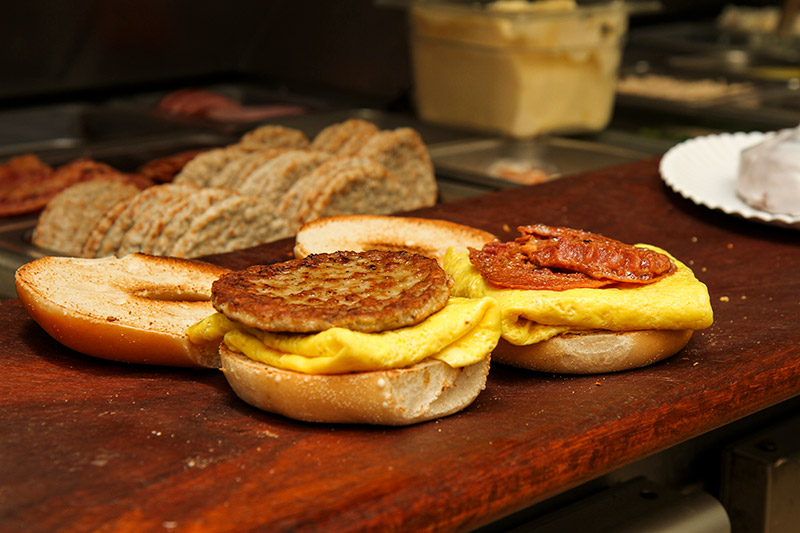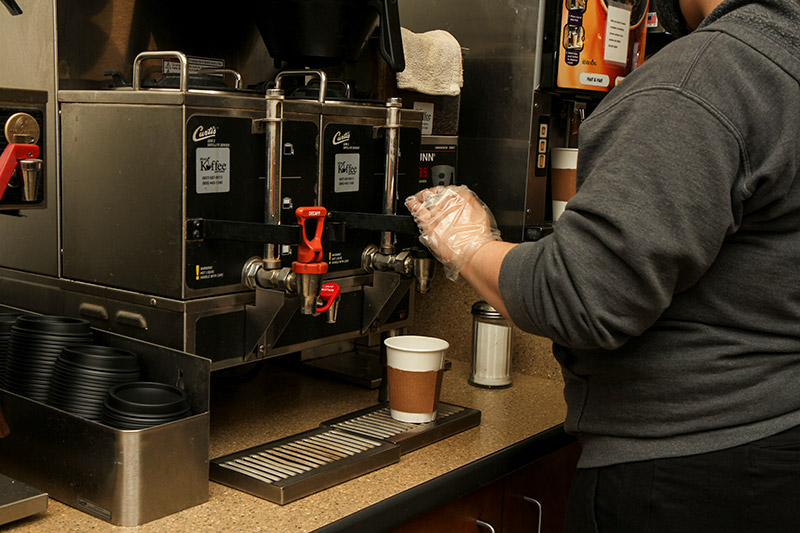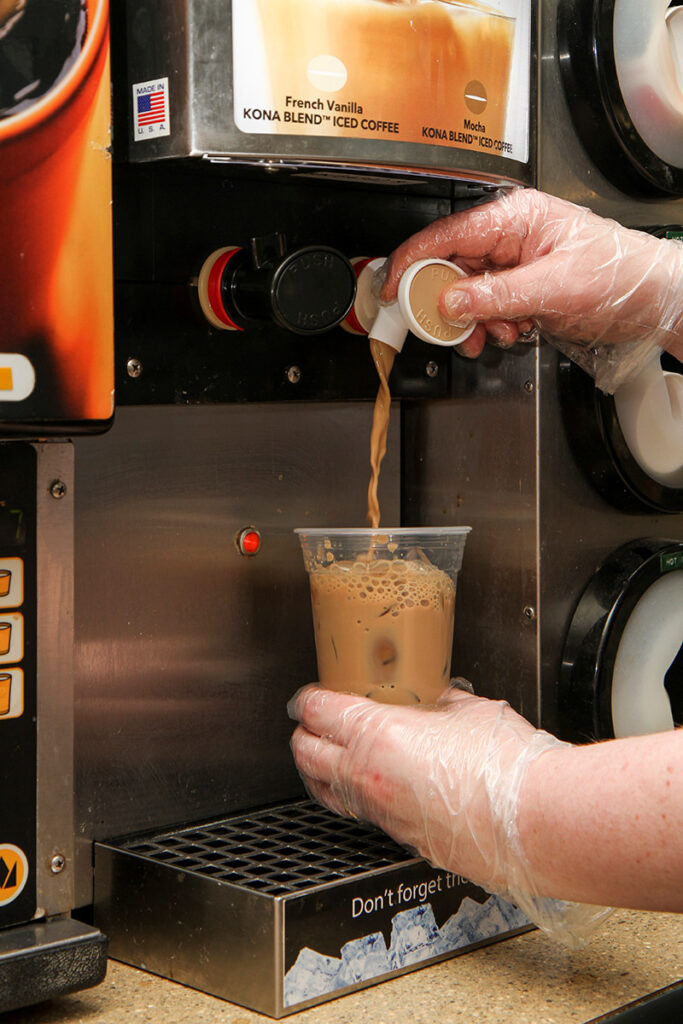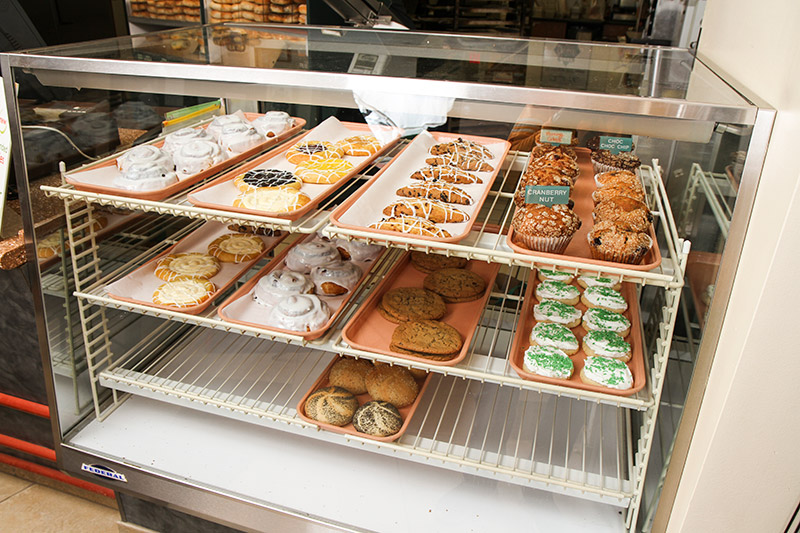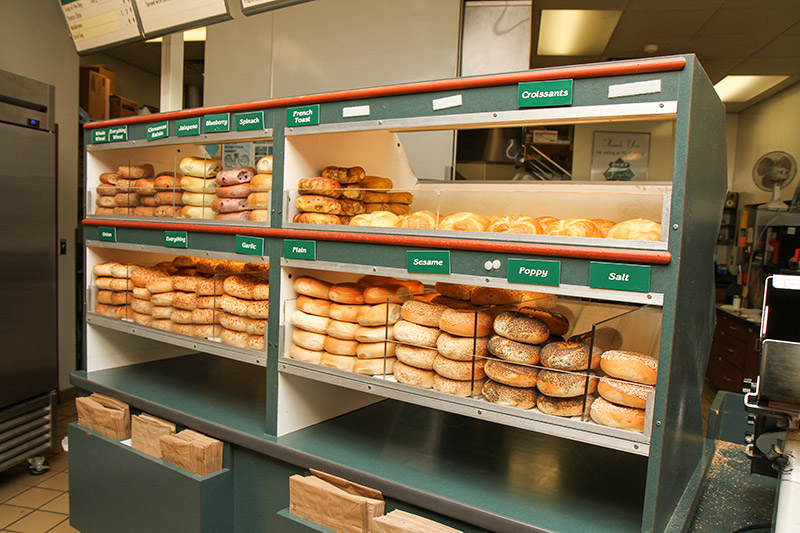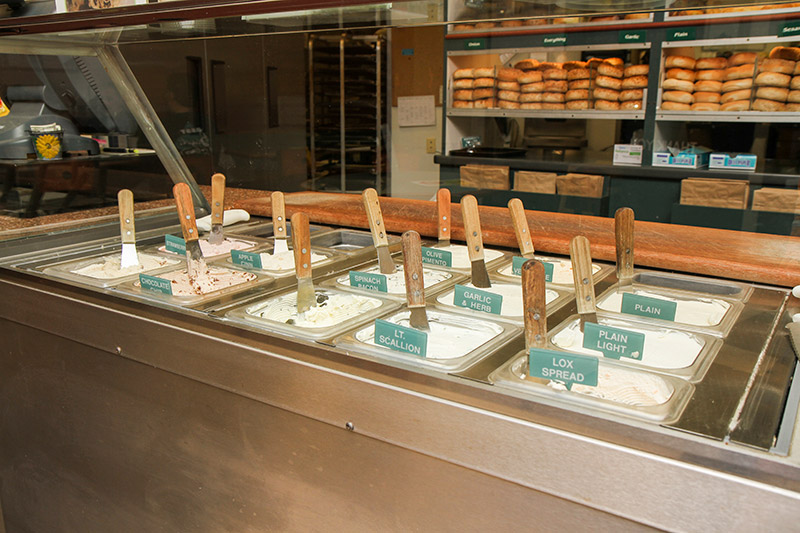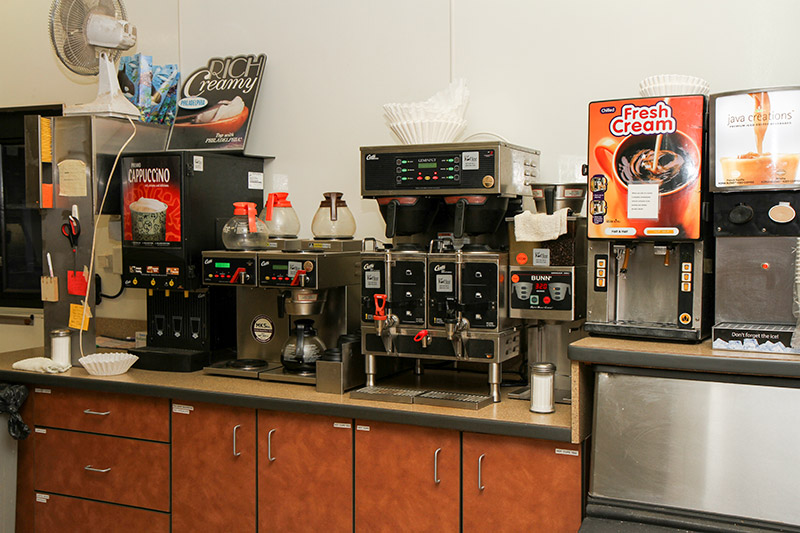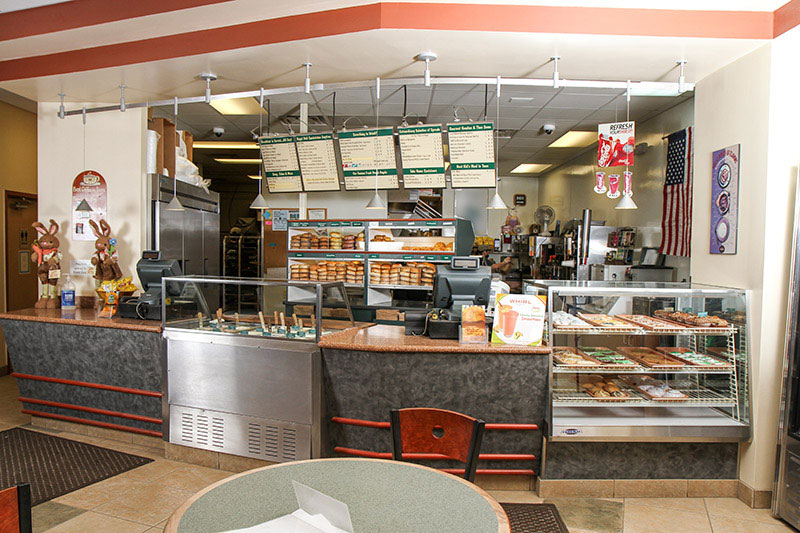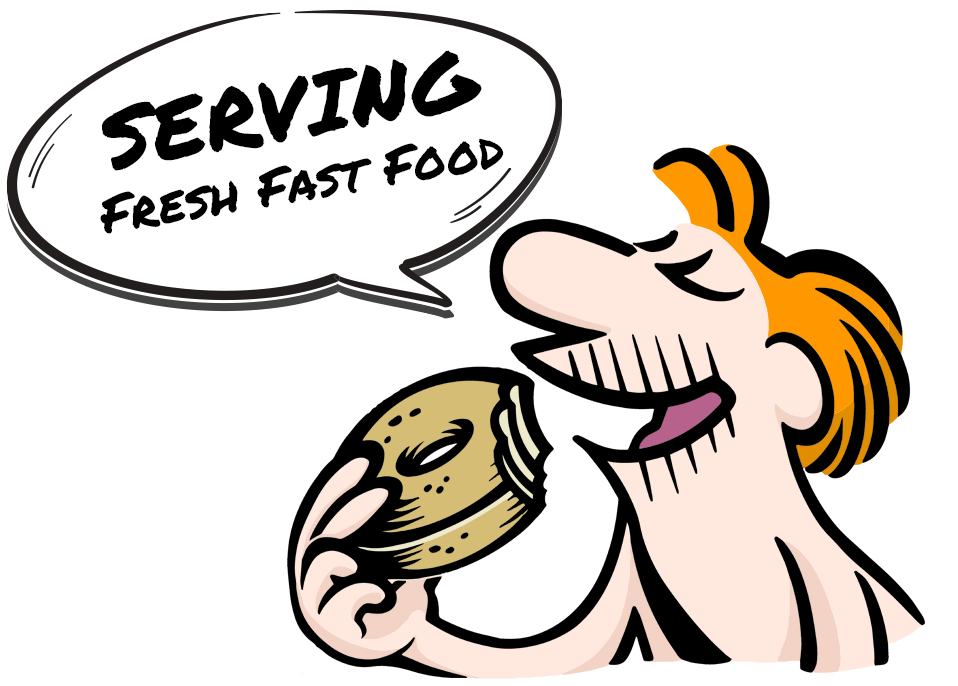 Later in the day and you are craving breakfast?
Work the night shift and looking for lunch items in the morning?
We are here for you! We serve breakfast and lunch all day.
BC Bagel Shop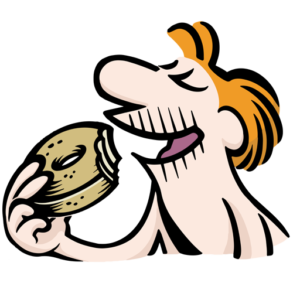 1435 Upper Front St. Ste. 1
Binghamton, NY 13901
607-235-7195