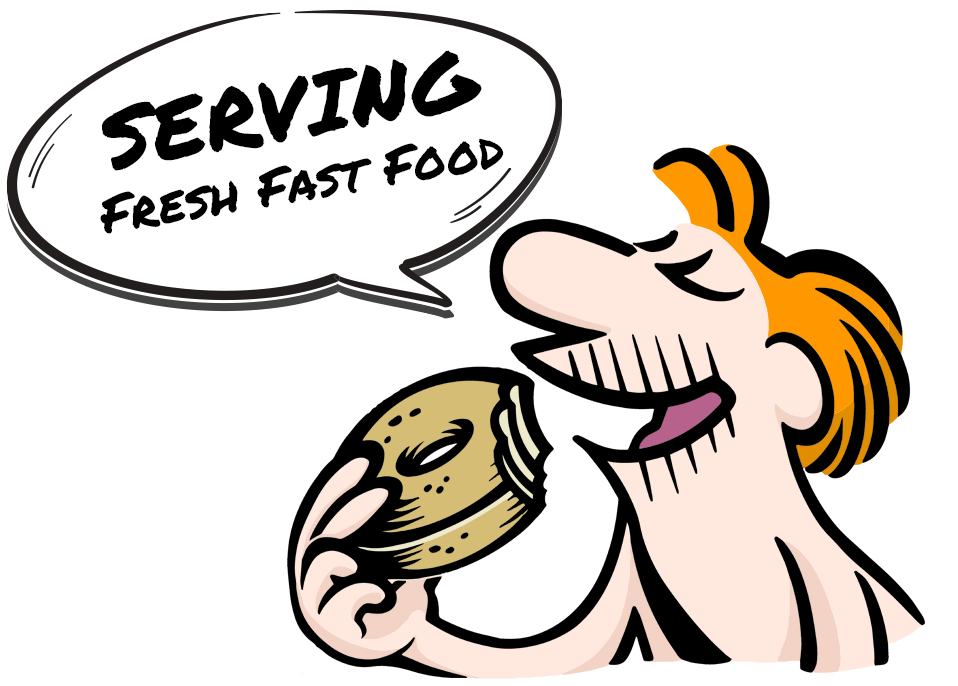 Eat-In or Drive-Thru Service Available!
Open 7 Days a Week
6am – 2pm
Call Us Today!
607-235-7195
1435 Upper Front St. Ste. 1,
Binghamton, NY 13901
Eat-In or Drive-Thru | Call Ahead Orders Welcome
Great-Tasting Freshly Made Bagels
For great-tasting freshly made bagels, visit BC Bagels in Binghamton, NY. We are a family-owned small business that takes pride in our amazing bagels, pastries, sandwiches, and all that we offer. If you live or work in Binghamton, Johnson City, Conklin New York, or the surrounding Broome County area or are visiting the Southern Tier, stop by and get Fresh Fast Food!
If you're looking for something truly amazing try our bagels, muffins, and pastries. Want something to go on those freshly made bagels? We can add breakfast items such as eggs and sausage or even lunch items using our deli meats and homemade salads. Want something lighter?
Fresh Fast Food!
Eat-In or Drive-Thru Service Available!
In a hurry but don't want something pre-made? Want something made fresh and to order? We offer Fresh Fast Food! Want to pick up bagels for the office? On your way to work or home and want a bagel and a coffee or a pastry and a soda? Come through our drive-thru and be on your way as soon as your custom order is ready.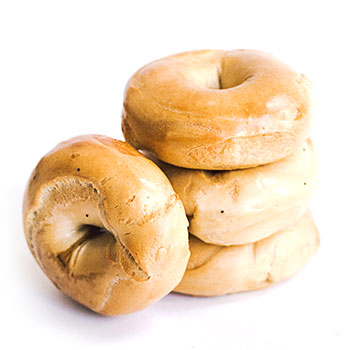 Our freshly made bagels come in a variety of flavors with multiple options for spreads, making the combination possibilities endless.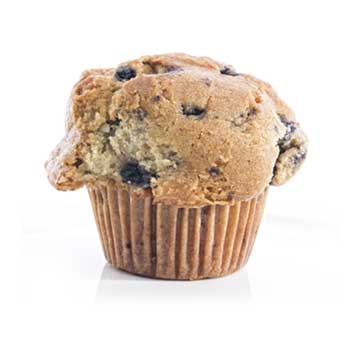 Want to add muffins to your order? No problem, we can do that. Check in with us to see what flavors we have available.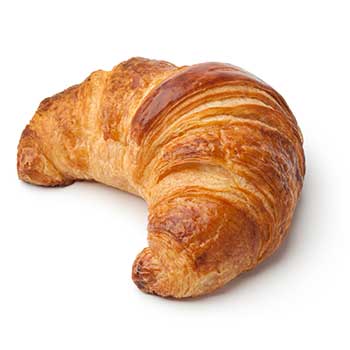 Looking for something a little sweeter? Maybe a cookie, a cinnamon bun or something between? We have many pastry items available.
Later in the day and you are craving breakfast?
Work the night shift and looking for lunch items in the morning?
We are here for you! We serve breakfast and lunch all day.
BC Bagel Shop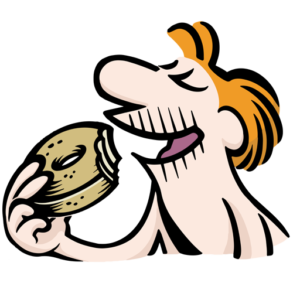 1435 Upper Front St. Ste. 1
Binghamton, NY 13901
607-235-7195